The Shepland Story
OUR STORY
Our Founders Matt and Luke realized there was no truly amazing sock on the market that fit perfectly, was always comfortable and lasted. Being busy guys with demanding jobs, trying to squeeze in time outside or at the gym,
and with growing families, they needed socks that would fit and feel perfect and perform all day long.

After meeting in 2015 and totally hitting it off, they looked at their lifestyles and the common issues they shared. They were always on-the-go, on their feet and always going the extra mile in whatever they pursued. After working together to grow another sock brand focused on specific outdoor activities, they agreed the same premium quality, fit and comfort should be offered in a sock you can wear every day. Whether that be at the gym, in those endless Zoom calls or just hanging on the couch. So, in 2021 they launched Shepland: Socks in their perfect form. Socks that every guy should have.
Socks in their perfect form. Socks that will elevate your everyday.
Luke's big with personality. He's obsessed with getting the product right. Having spent the last decade working in the hosiery capital of the USA, he knows a quality product when he sees one. Which is why from day one he's made sure Shepland socks are made right, and that means made here in America. Like Luke's Big Green Egg on a Saturday afternoon, you can be sure he's always cooking up the next best product at Shepland.

Matt's big on ideas with his focus being assuring quality. He extends that to every aspect of how we operate and serve our customers. His pedigree in service and customer experience comes naturally, as Co-Founder of an organization that creates access to affordable healthcare services in Central America and East Africa. Speaking of Central America, did we mention Matt loves to surf?

So, there you have it. A little bit about our Founders and why making the best product on the planet, treating customers right and being generous along the way isn't just the Shepland ethos, it's the lifestyle Matt and Luke live every day.
MEET SHEPLAND
When it comes to socks, you could say we've always been a step ahead.
Most big sock companies satisfy themselves with standard, ill-fitting designs—as long as there's a trendy pattern to distract from your discomfort. From toe bunches and blisters to slip-downs, annoying seams, or just overall poor quality, there's a reason why no brand has truly knocked anyone's old socks off. Until Shepland.
Driven by a passion to create premium everyday essentials, we set out to fix all the overarching problems that other sock companies choose to accept or ignore.

Our Values
Made in the USA.
Proud to be produced in the Southeast.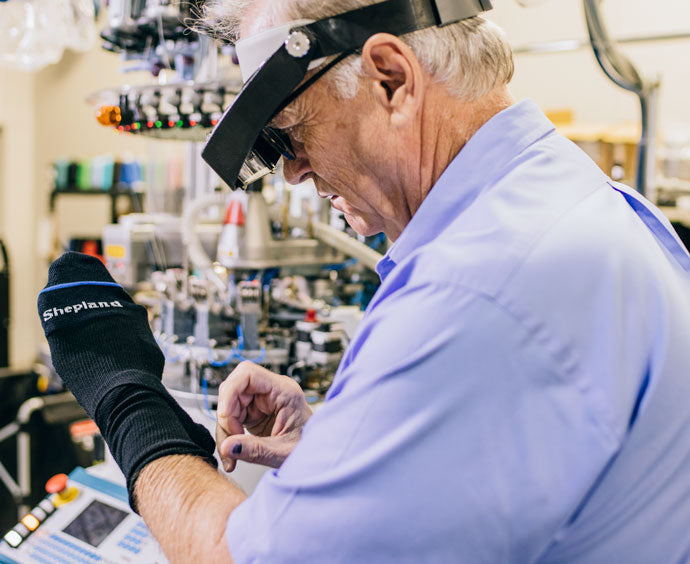 Always Innovating.
We set out to fix all the overarching problems that other sock companies choose to accept or ignore.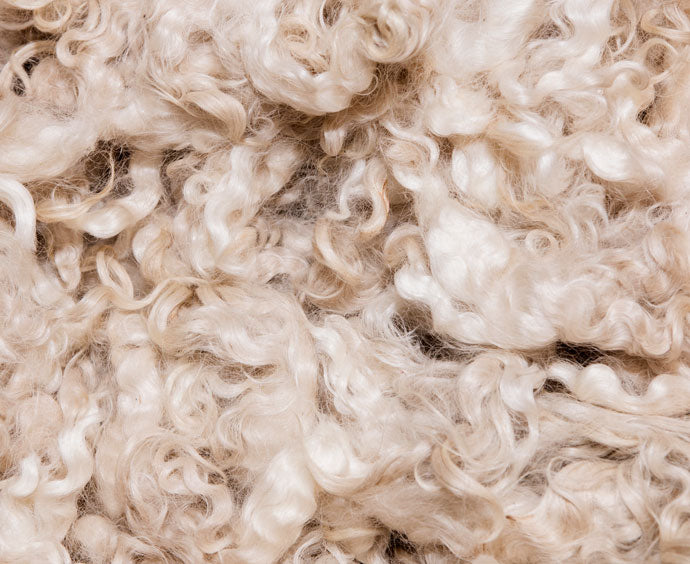 Best Materials.
The highest-quality, suit-grade Merino wool, optimized for every day.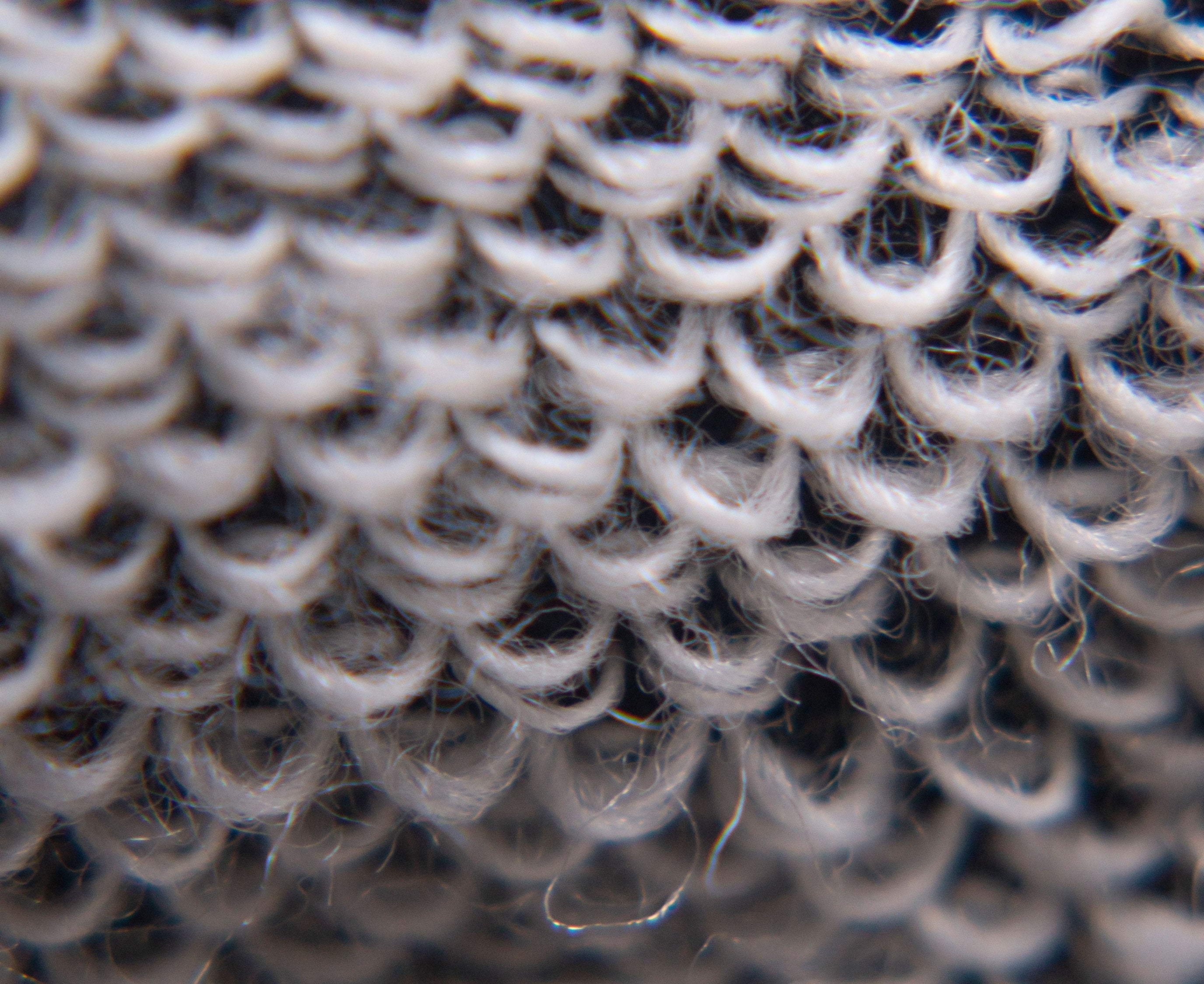 Perfect Fit.
Full-contact engineering ensures that your foot is wrapped in goodness with no room for sagging or slipping.
Partnering to Support Global Public Health
Together Shepland + One World Health are elevating the everyday. We believe consistent access to high-quality, affordable healthcare is a critical part of thriving in your everyday life—yet across the globe, too many still lack access to basic, everyday healthcare. With a common mission to provide premium essentials to everyone, a powerful partnership was born.

OneWorld Health has worked side by side with communities in need for 12 years to better understand the challenges of access and quality in healthcare across the globe—and help ensure that your birth country does not determine your ability to access basic healthcare.
OneWorld Health builds and operates inpatient and outpatient care facilities, providing high-quality, affordable medical care to impoverished communities. From inception, each project is carefully planned to ensure that every dollar invested will create a long-term impact on the community.

With our customer's generosity, we look forward to helping OneWorld Health provide quality, affordable healthcare to those in need.
DONATE
14
healthcare facilities in Uganda, Nicaragua, and Honduras.
600,000
patients served with life-saving care.
2,400
volunteers have served more than 180,000 hours
94%
sustainability for all projects 24 months and older
Shepland's mission is simple: create socks so perfect in their fit and function, you forget they're even there. Because when you treat your feet to the very best, there's no limit to where they'll take you.